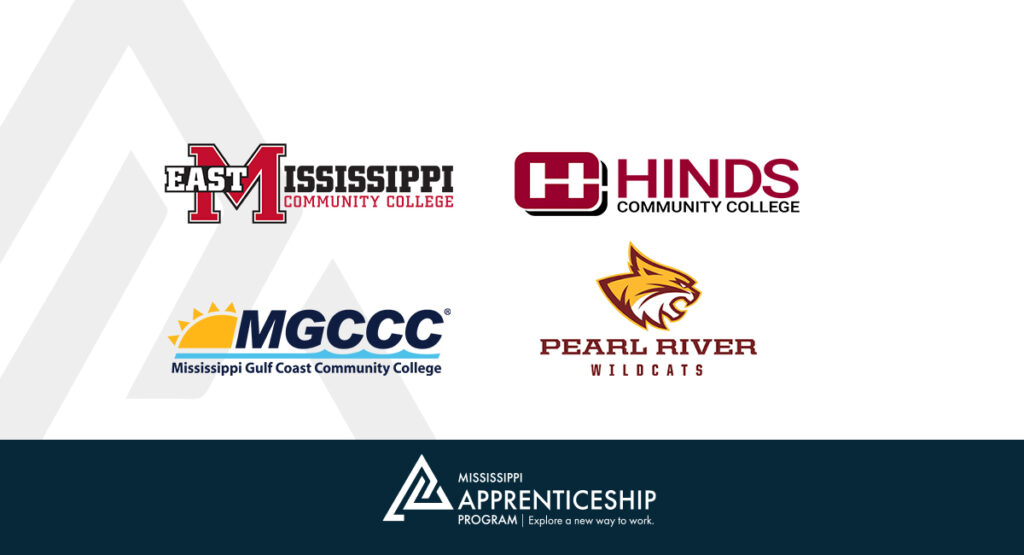 The Mississippi Apprenticeship Program (MAP) will join other states and institutions across the nation to participate in National Apprenticeship Week (NAW) 2022 on November 14-20. NAW is a nationwide celebration established by the U.S. Department of Labor to bring together leading business, labor, education, and other critical partners to showcase the impact apprenticeship programs have on closing the skills gap for the American workforce.
NAW gives employers, and other program partners, the opportunity to showcase their apprenticeship programs, facilities, and apprentices so career seekers can learn more about the benefits of apprenticeships and the programs available in their communities.
For more information about the Mississippi Apprenticeship Program (MAP) and other National Apprenticeship Week activities that will happen across the state visit the US Department of Labor's website, or follow us on social media.
 Visit the Department of Labor's website for a complete list of activities that happening around the country.